MANUFACTURING EXECUTION SYSTEM
A manufacturing execution system helps you improve your capacity to make more parts or cut costs. We give everyone in the plant and throughout the business an opportunity to take action to improve manufacturing performance.
Systems integration is a business that builds computing systems for clients by combining hardware and software products from
multiple vendors. Our system integration engineers have a broad range of skills and experience across multiple platforms.
IT systems are very similar to automobiles.  They will last a lot longer and perform better if they are properly maintained.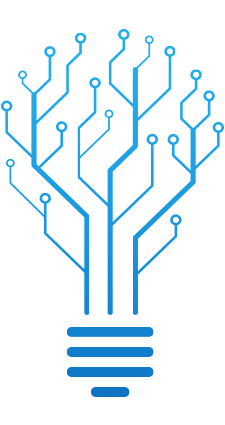 MANUFACTURING EXECUTION SYSTEM(MES)
Manufacturing Execution System(MES) are computerized systems that provide real-time performance information. These systems are the intermediate layer between an Enterprise Resource Planning(ERP) and the device/process control and Supervisory Control and Data Acquisition(SCADA) system. These systems provide the right information at the right time across multiple functional areas.
An MES allows manufacturers to make better cost saving decisions based on real-time performance information.
Production process management
Improving business process is essential to hitting these challenging cost, time,and quality targets.
Quality management
It can be summarized as a management system for a customer-focused organization that involves all employees in continual improvement.
Logistics management
Logistics management is the governance of supply chain functions.
Facilities management
It is a profession that encompasses multiple disciplines to ensure functionality of the built environment by integrating people, place, process